PROCESSING OF THE QUALIFIED CERTIFICATE OF ELECTRONIC SIGNATURE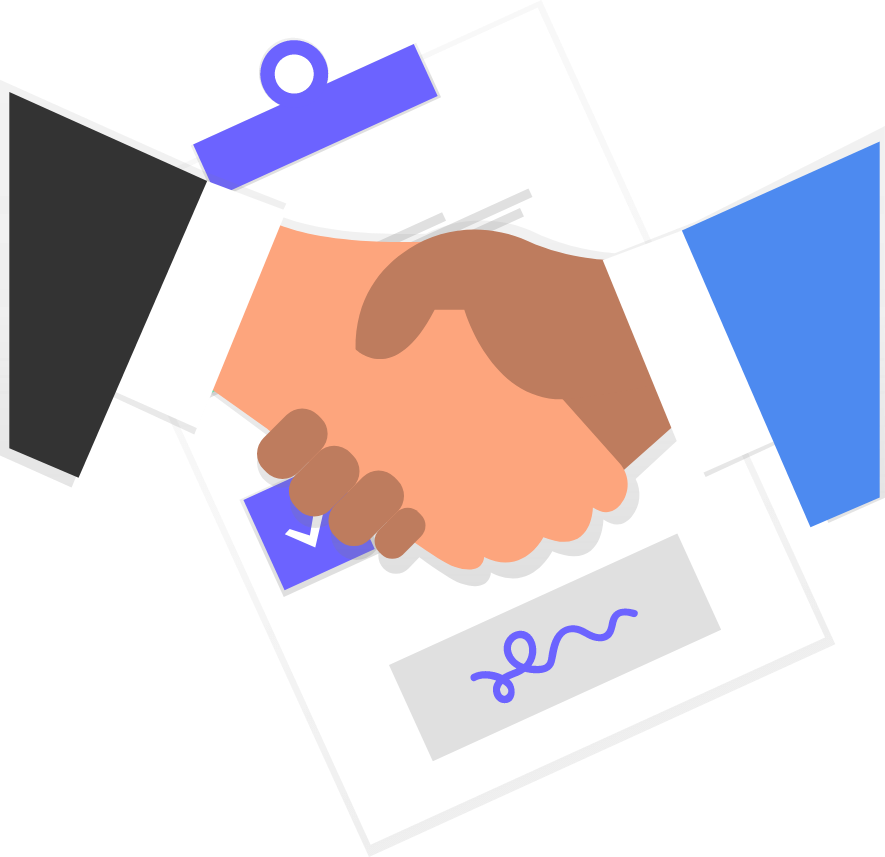 ANF AC makes available to its PARTNERS different types of certificate processing depending on the needs of the PARTNER or its size.
For medium, large companies and corporations, ANF AC makes the Processing WS available to the PARTNER.
For professional and autonomous offices, ANF AC counts on the IVO (Identity Verification Office) program by which the office is accredited and recognized as a Verification Point, allowing it to process certificates to its customers and be part of the identity verification network that ANF AC has spread all over the territory.
For those professionals and companies that require a qualified certificate of electronic signature, SSL, PSD2 or Electronic Seal, ANF AC makes available a home service by which ANF AC's officers are transferred to the customer's facilities to proceed with the identification and processing.