Catalogue
PKI OUTSOURCING
Outsourced PKI and PKI-Enabled of ANF AC
---
Your organization may already be a Certification Authority (CA). Once officially accredited as Certification Authority, your organization may act as a Qualified Trust Services Provider in all the countries of the European Union and Latin American countries. It will be approved by the main technology multinationals (Google, Microsoft, Mozilla, Adobe, etc.). Furthermore, ANF AC guarantees that your PKI allows you to pass the most demanding security audits, and complies with the norms and standards that are required to obtain official accreditation in any country in the world.
The main international insurers guarantee the quality of ANF AC´s technology.
Advantages of PKI Outsourcing:
Having the largest PKI platform without incurring the important initial investment required and the financial risk involved.
Possibility of accessing and immediately operating the PKI platform. Time is a fundamental factor when facing a development of these characteristics. Starting from scratch means assuming years of research and development investment, and acquiring the necessary expert knowledge.
It allows the organization to focus on business areas.
Having the experience reached by ANF AC and its services at your disposal.
ANF AC will be in charge of providing services such as the management of highly qualified human resources instead the organization or company.
ANF AC will also cover the expenses related to research and development investments.
ANF AC will assume the administration of all computer systems, including Cloud storage and cryptographic hardware.
Outsourcing of services such as, legal, engineering and other related to identity validation, forensic and judicial reports could be carry out by the ANF AC´s team of experts too.
Scope of ANF AC´s PKI Outsourcing Access to all PKI services:


Certification Practices Statement, Certification Policies and PKI Addendum.
Documentation, implementation of procedures and legal support in order to comply with ISO 27001 and ISO 9001.
The whole lifecycle of the certificate:

Registration Authority Infrastructure: training, technical equipment (hardware and software).
RDE Validation Infrastructure: training, technical equipment (hardware and software).
End user infrastructure: activation software, PIN management, middleware, usage components.
Infrastructure for revocation, renewal and certificates storage.



Centralized certificate platform.
Credentials platform.
OCSP responder. Training, technical equipment (hardware and software).

Time Stamping Units (TSU). Training, technical equipment (hardware and software).
Systems infrastructure (SysLog, Backup, Monitoring, Dockers, etc.)
Web Publications
Publications of CRLs and ARLs.
Processing before supervisory bodies.
Assistance in carrying out compliance audits.
All PKI Enabled solutions and platforms,

Suite Critical Access® application
Remote Electronic signature.
Certified Digitization
Certified Delivery
SmartPhone application.
ELearning campus.
2FA.
Confidentiality
eNOTARY.
APIs
HSM and QSCD token.
and all the technological latest developments of ANF AC.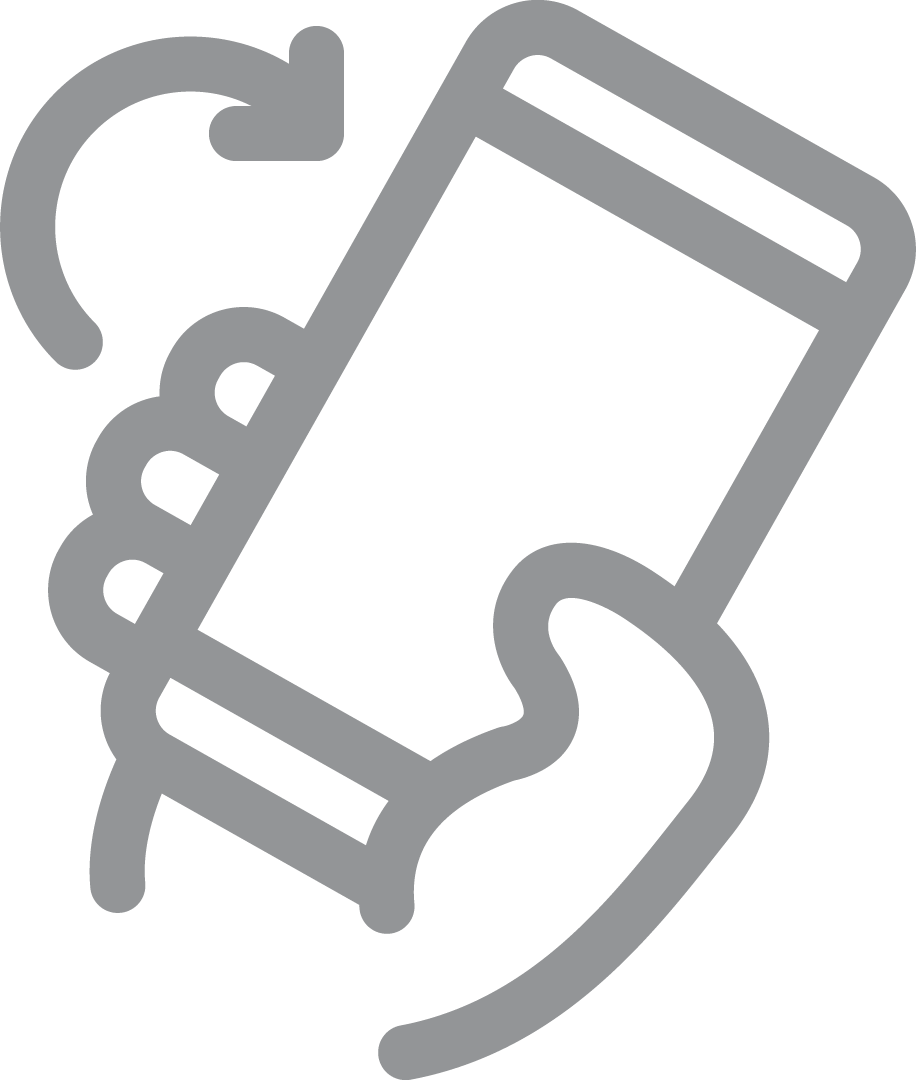 Please turn your phone to see the table correctly
Regulations and standards of PKI platform managed by ANF AC
Among other,
ETSI EN 319 412:
Certificates Profiles
Part 1: Overview and common data structures
Part 2: Certificate profile for certificates issued to natural persons
Part 3: Certificate profile for certificates issued to legal persons
Part 4: Certificate profile for web site certificates issued to organizations
Part 5: QCStatements
ETSI EN 319 411:
Electronic Signatures and Infrastructures
(ESI)
; Policy and security requirements for Trust Service Providers issuing certificates.
Part 1: General requirements
Part 2: Requirements for trust service providers issuing EU qualified certificates
Service
IN general
IN scope
Profile / Semantics
Creation, verification and validation of electronic signatures.
EN 319 401
EN 319 411-1
EN 319 411-2
EN 319 412-1
EN 319 412-2
EN 319 412-3
EN 319 412-4
EN 319 412-5

The creation, verification and validation of electronic stamps.
EN 319 401
EN 319 411-1
EN 319 411-2
EN 319 412-3
The creation, verification and validation of electronic time stamps.
EN 319 401
EN 319 421
EN 319 422
The creation, verification and validation of certificates for the authentication of Web sites
EN 319 401
EN 319 411-1
EN 319 411-2
EN 319 412-4
See more
ETSI EN 319 421 (replaces TS 101 861) Time Stamping Profile
IETF RFC 5280 (Internet X.509 Public Key Infrastructure Certificate and CRL Profile)updated by 6818. It incorporates the most common X.520 attributes, for any type of name within the certificate
IETC RFC 6960 - 6277 X.509 Internet Public Key Infrastructure Online Certificate Status Protocol – OCSP
IETF RFC 1305 (Network Time Protocol (NTP v3))
IETF RFC 3161 (Time Stamp Protocol – (TSP)) updated by IETF RFC 5816.
ISO IEC 18014, Time-stamping services is an international standard that specifies time-stamping techniques.
COMMISSION EXECUTION DECISION (UE) 2016/650 of April 25, 2016
ISO IEC 27001
ISO IEC 9001
Legislation regarding electronic signature
Legal security guaranteed in:
European Union:
the 28 EU member countries.
Latin American countries
all countries, except Cuba in the processing phase.
The U.S
ANF AC complies with the regulations regarding electronic signature in the United States, which guarantee its legal equivalence to the handwritten signature.
Other countries,

Countries that follow the OECD guidelines, those of UNCITRAL and those of the International Chamber of Commerce (ICC).
Australia, Canada, Chile, China, Colombia, South Korea, United Arab Emirates, Philippines, Hong Kong, Japan, New Zealand, Russia, Singapore, South Africa and Switzerland
For more information, please fill out the form below or contact our customer service.
---